Biography ~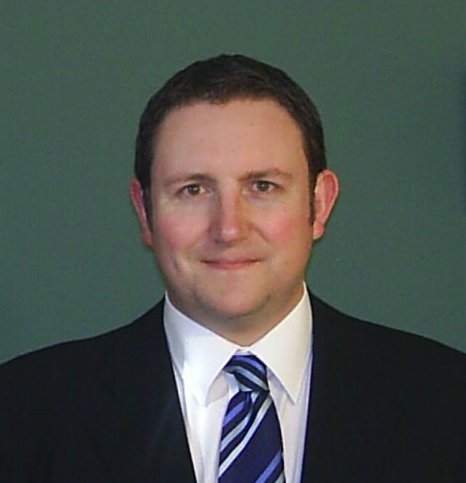 Aaron Littlefield is a Senior Research Scientist specialising in the area of navigation and positioning solutions, focusing primarily upon the use of Global Navigation Satellite Systems (GNSS) and Inertial Navigation Systems (INS) both for simulation, hardware integration and field trials analysis. He is also a passionate business developer, and provides project management assistance - specialising in orchestrating and negotiating tender opportunities.
He graduated from Durham University with a Masters degree in Geophysics in 2001, where as part of his course he worked for Schlumberger Geco-Prakla at Gatwick, working on
'Directional Source Signature Deconvolution'
in support to the SEISMOS processing package.
In 1999, he graduated from Loughborough University with a degree in Physics, his final year project focused on
'The Shrinkage Stresses of Bonded Joints'
a laser speckle and diffraction grating technique for stress measurement. He also conducted a year in industry working for Siemens AG in their research and software office in Nuremberg, Germany. He was the winner of the
Jonathan Heaton Prize
for Physics, and was the elected representative for the Staff Student Consultative Committee
and the Feedback Summary Group throughout his studies.
He is a member of the Institute of Physics (IOP) and is currently applying for Chartership status (CPhys).